"Out of Zion shall go forth Teaching!"
(Isaiah 2:3)
Understand the Bible for the first time from its original, Hebraic perspective, straight out of Zion
From online Bible studies to live, on-site study discussions,
from Israel studies to Bible-themed tours of the Holy Land, we offer an
in-depth experience of the Bible, Israel, and the Holy City of Jerusalem.
Let's study a little together: Where is King David really buried?
Why we offer services to Christian believers:
To make unique, in person and online Bible studies, from an expert with over 40 years' experience, accessible to everyone
For the growing numbers drawn to reconnect with Jewish Biblical teachings as essential wellsprings of Christianity
For the growing numbers drawn to the Holy Land to witness the prophets' words coming alive before our very eyes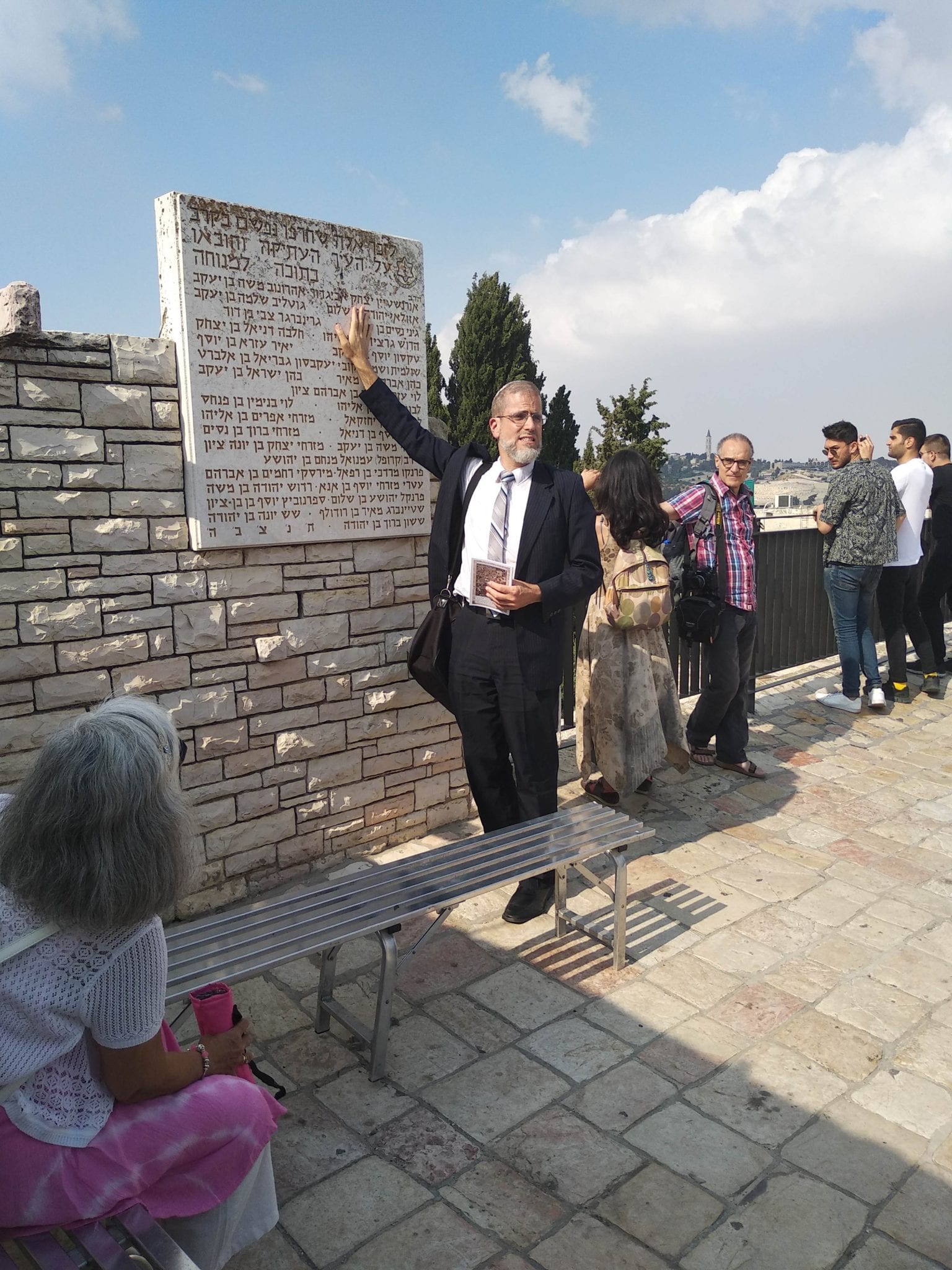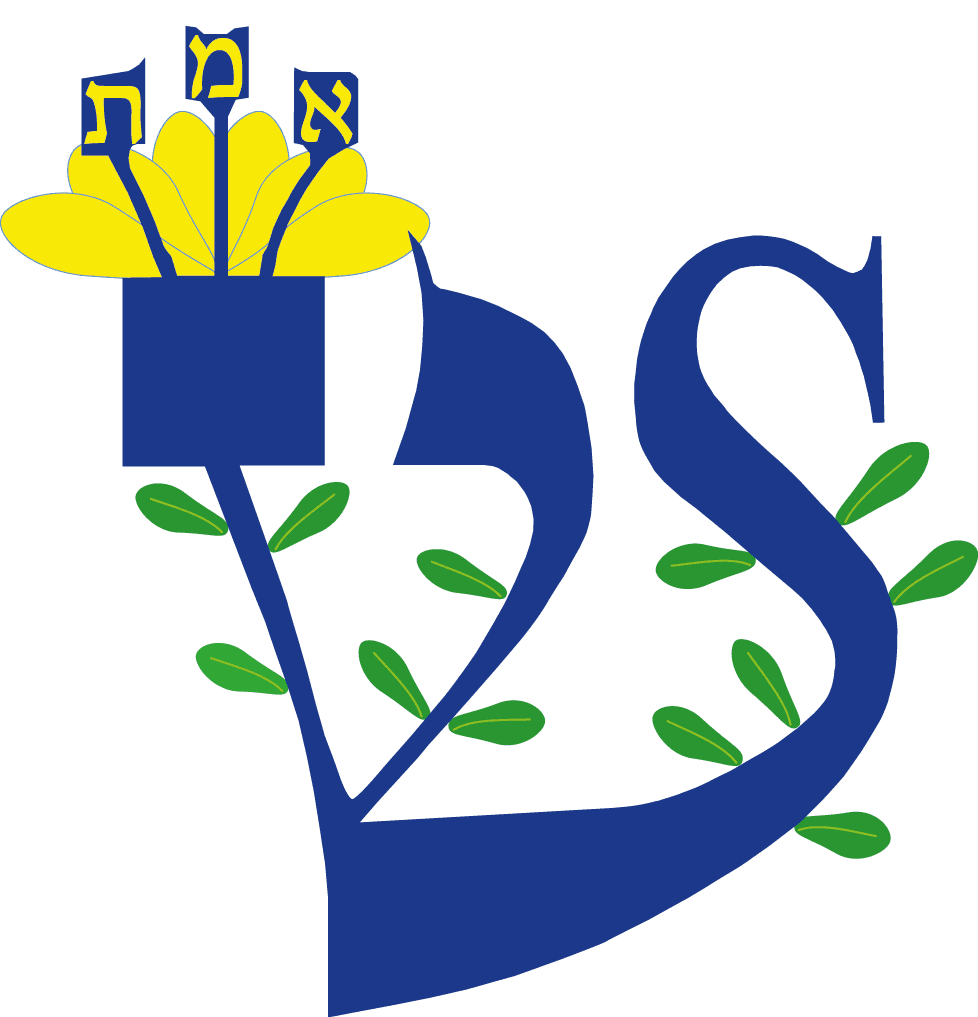 Respect the desire of our Christian brethren to strengthen their relationships, as Christians, with God
Facilitate understanding the Bible from its original, Hebraic perspective, straight out of Zion
Engage everyone in a deepening understanding of the Hebrew Bible as it informs and inspires us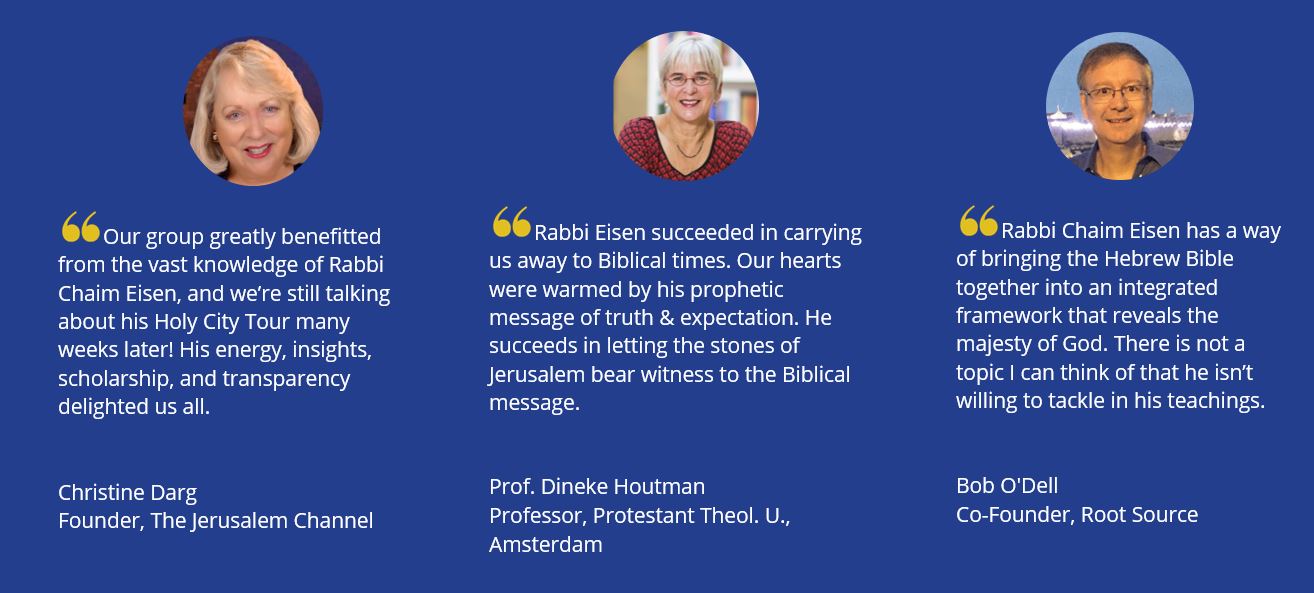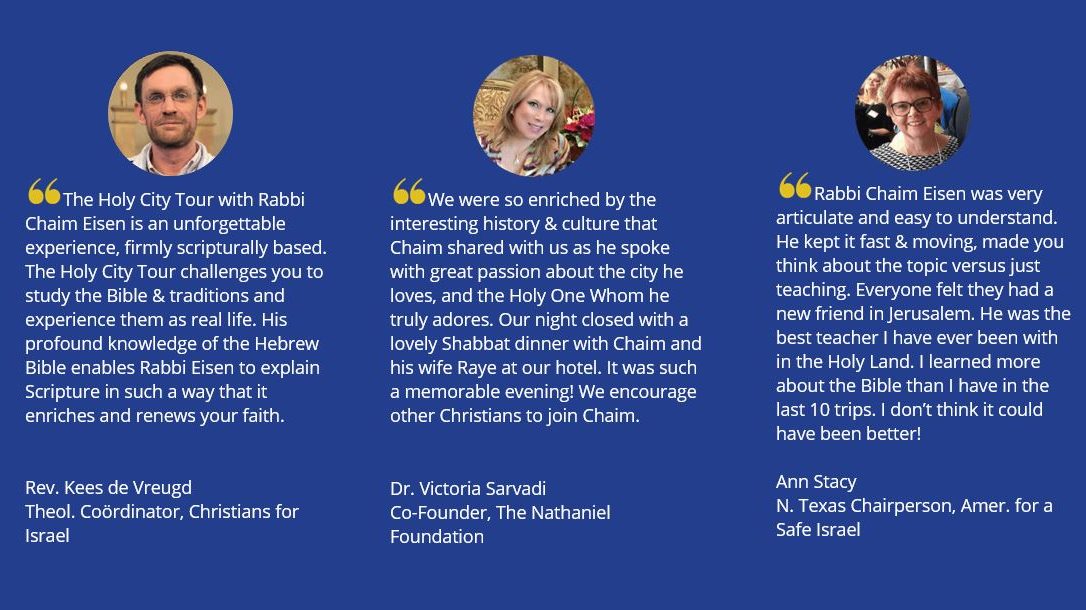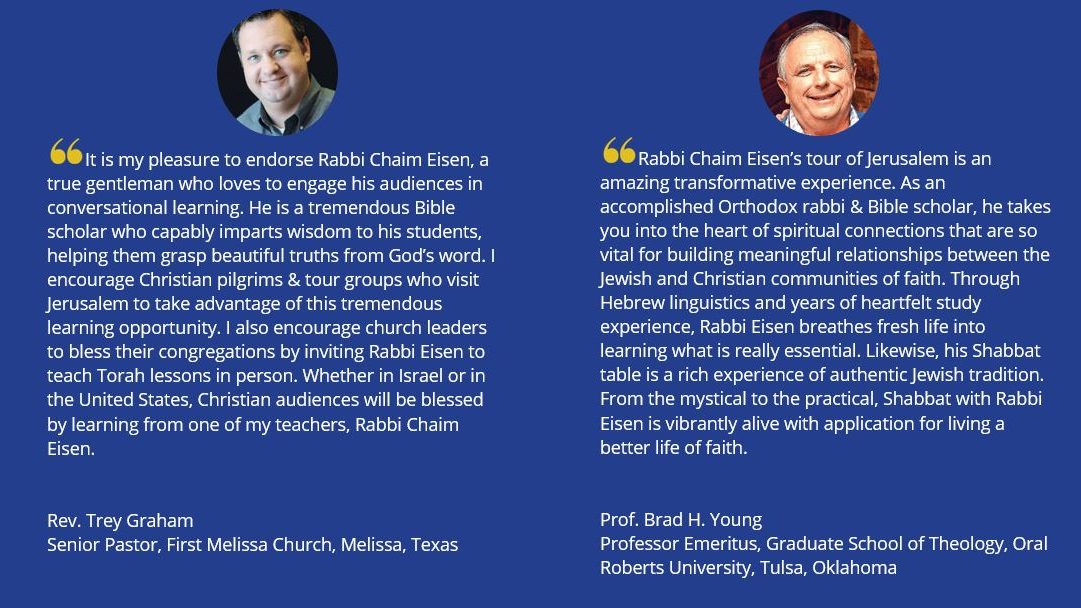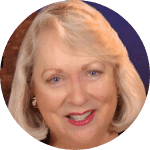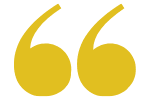 Our group greatly benefited from the vast knowledge of Rabbi Chaim Eisen, and we're still talking about his Holy City Tour many weeks later! His energy, insights, scholarship, and transparency delighted us all.
Christine Darg
Founder, The Jerusalem Channel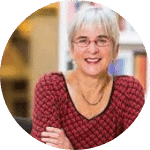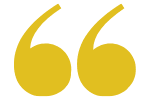 Rabbi Eisen succeeded in carrying us away to Biblical times. Our hearts were warmed by his prophetic message of truth & expectation. He succeeds in letting the stones of Jerusalem bear witness to the Biblical message.
.
Prof. Dineke Houtman
Professor, Protestant Theol. U., Amsterdam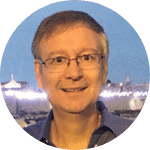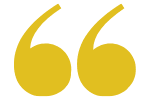 Rabbi Chaim Eisen has a way of bringing the Hebrew Bible together into an integrated framework that reveals the majesty of God. There is not a topic I can think of that he isn't willing to tackle in his teachings.
Bob O'Dell
Co-Founder, Root Sourcel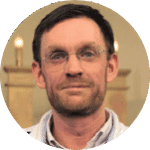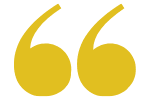 The Holy City Tour with Rabbi Chaim Eisen is an unforgettable experience, firmly scripturally based. The Holy City Tour challenges you to study the Bible & traditions and experience them as real life. His profound knowledge of the Hebrew Bible enables Rabbi Eisen to explain Scripture in such a way that it enriches and renews your faith.
Rev. Kees de Vreugd
Theol. Coördinator, Christians for Israel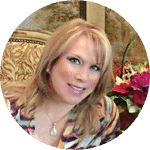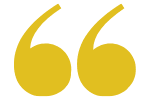 We were so enriched by the interesting history & culture that Chaim shared with us as he spoke with great passion about the city he loves, and the Holy One Whom he truly adores. Our night closed with a lovely Shabbat dinner with Chaim and his wife Raye at our hotel. It was such a memorable evening! We encourage other Christians to join Chaim.
Dr. Victoria Sarvadi
Co-Founder, The Nathaniel Foundation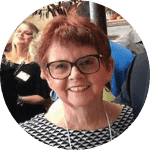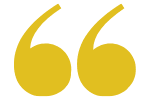 Rabbi Chaim Eisen was very articulate and easy to understand. He kept it fast & moving, made you think about the topic versus just teaching. Everyone felt they had a new friend in Jerusalem. He was the best teacher I have ever been with in the Holy Land. I learned more about the Bible than I have in the last 10 trips. I don't think it could have been better!
Ann Stacy
N. Texas Chairperson, Amer. for a Safe Israel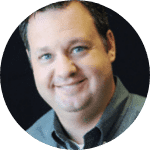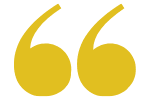 It is my pleasure to endorse Rabbi Chaim Eisen, a true gentleman who loves to engage his audiences in conversational learning. He is a tremendous Bible scholar who capably imparts wisdom to his students, helping them grasp beautiful truths from God's word. I encourage Christian pilgrims & tour groups who visit Jerusalem to take advantage of this tremendous learning opportunity. I also encourage church leaders to bless their congregations by inviting Rabbi Eisen to teach Torah lessons in person. Whether in Israel or in the United States, Christian audiences will be blessed by learning from one of my teachers, Rabbi Chaim Eisen.
Rev. Trey Graham
Senior Pastor, First Melissa Church, Melissa, Texas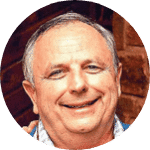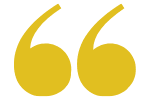 Rabbi Chaim Eisen's tour of Jerusalem is an amazing transformative experience. As an accomplished Orthodox rabbi & Bible scholar, he takes you into the heart of spiritual connections that are so vital for building meaningful relationships between the Jewish and Christian communities of faith. Through Hebrew linguistics and years of heartfelt study experience, Rabbi Eisen breathes fresh life into learning what is really essential. Likewise, his Shabbat table is a rich experience of authentic Jewish tradition. From the mystical to the practical, Shabbat with Rabbi Eisen is vibrantly alive with application for living a better life of faith.
Prof. Brad H. Young
Professor Emeritus, Graduate School of Theology, Oral Roberts University, Tulsa, Oklahoma
For more information and to book unique, customized Bible programs, tours, and studies, either in the Holy City, Jerusalem, or online, via live video conference, or live, in your own community (on Rabbi Eisen's next lecture tour abroad), please click here to email us or call us:
+972-54-214-1095