Experience the Holy City and the Holy Land,
with an Orthodox rabbi guided by the Hebrew Bible
The Holy City Tour packs a lot of inspiration and a lot of information — and a huge emotional punch — into a relatively easy walking tour and Bible study with Rabbi Eisen. Its motto is: It is wonderful to study the Bible with your mind, but much better when besides your mind you study it also with your heart — and by far best when, besides your mind and your heart, you study it also with your feet! There is, of course, nowhere on earth more amenable to experiencing this than Jerusalem!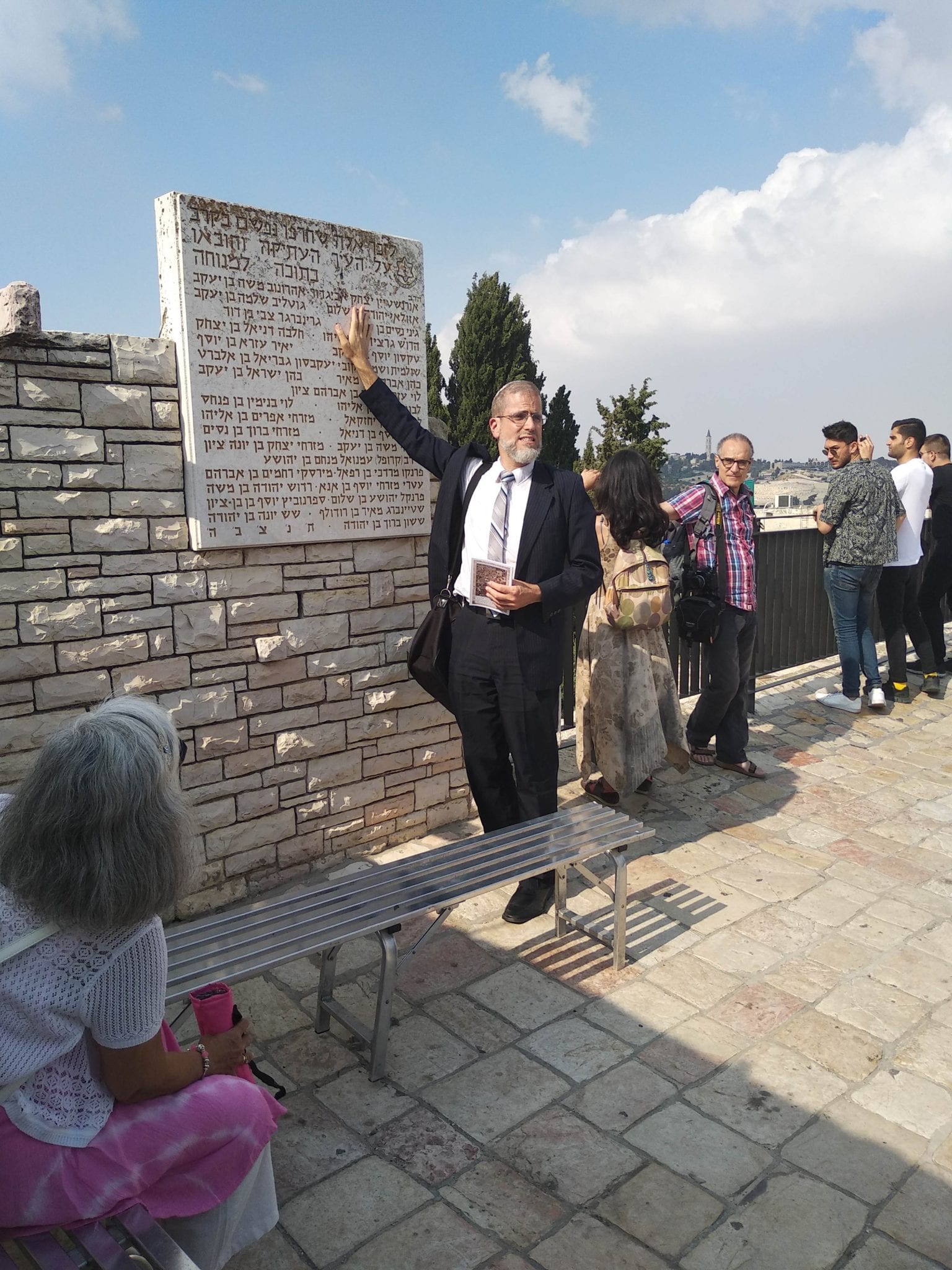 The tour also includes a personal souvenir, full color booklet for each participant, with all the Biblical passages pertaining to the tour, as well as maps, diagrams, pictures, and additional literary material — even excerpts from Mark Twain. More than a tour of Jerusalem through the Bible, it is a tour of the Bible through Jerusalem! Previous participants tell us that, without exaggeration, it transforms a memorable visit to Jerusalem into an absolutely unforgettable, life-altering experience!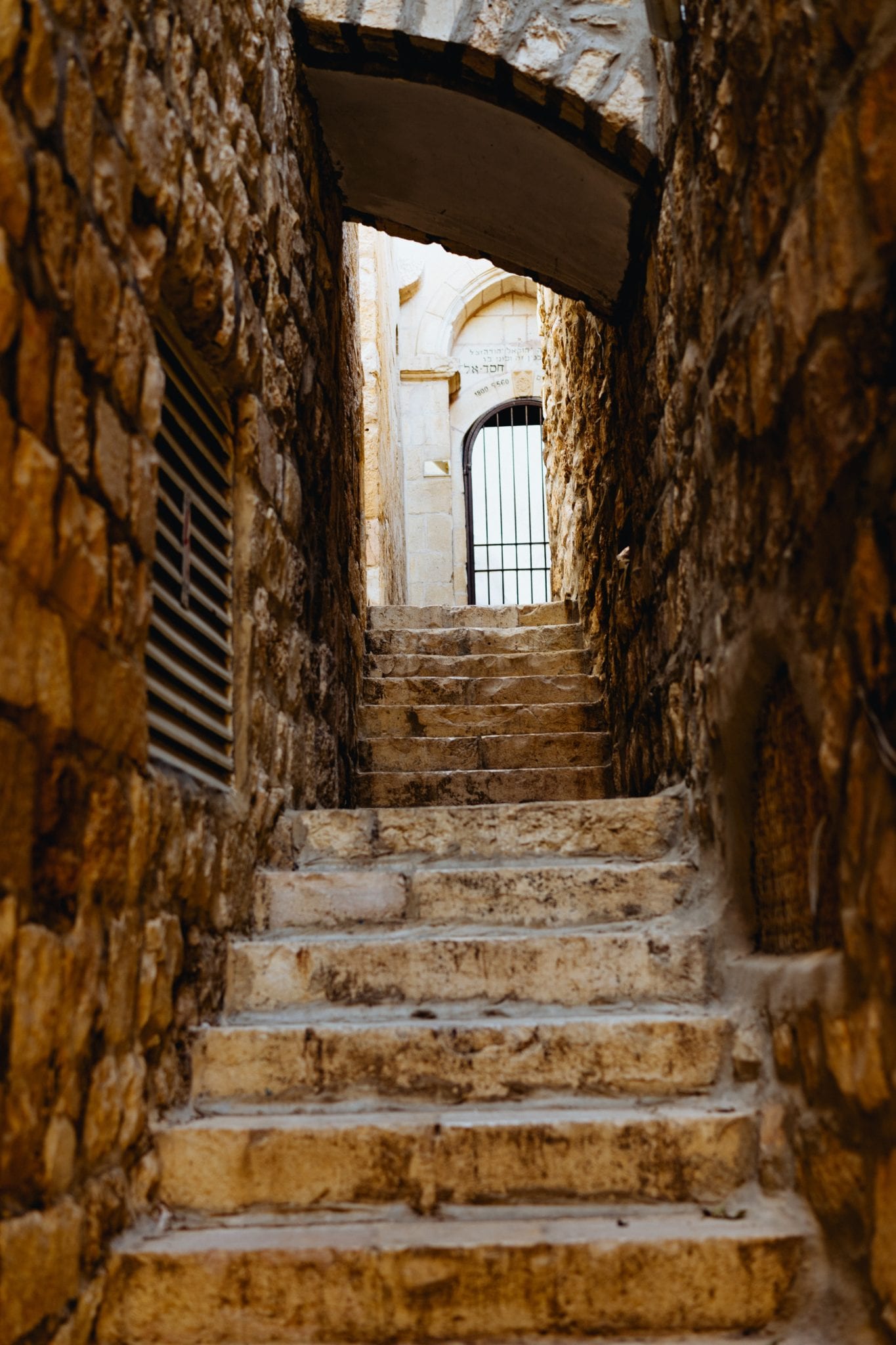 CONNECTING THROUGH GOD'S WORD IN HIS CITY
Besides the Holy City Tour, we also offer Rabbi Eisen's Bible study discussions and fellowships and other study opportunities to groups visiting Israel, ranging from just an hour to an intensive multi-day seminar, on whatever Bible-related topic or topics participants request! He has spoken to groups of visiting pastors, laity, and anyone in between. His specialty is open, no-holds-barred question-and-answer sessions, when participants can ask any Bible-related question they choose!
Among our most popular bridge-building programs is celebrating Shabbat with Rabbi and Mrs. Eisen, which can be combined with experiencing the Holy City Tour as Shabbat descends upon the Holy City! It is an extraordinary opportunity to bring down the walls that divide us because of all the questions people have that no one ever answered. There is no better opportunity to transform the walls into bridges than sharing the words of the Holy Bible in the Holy City on God's Holy Day!
For more information and to book unique, customized Bible programs, tours, and studies, either in the Holy City, Jerusalem, or online, via live video conference, or live, in your own community (on Rabbi Eisen's next lecture tour abroad), please click here to email us or call us:
+972-54-214-1095