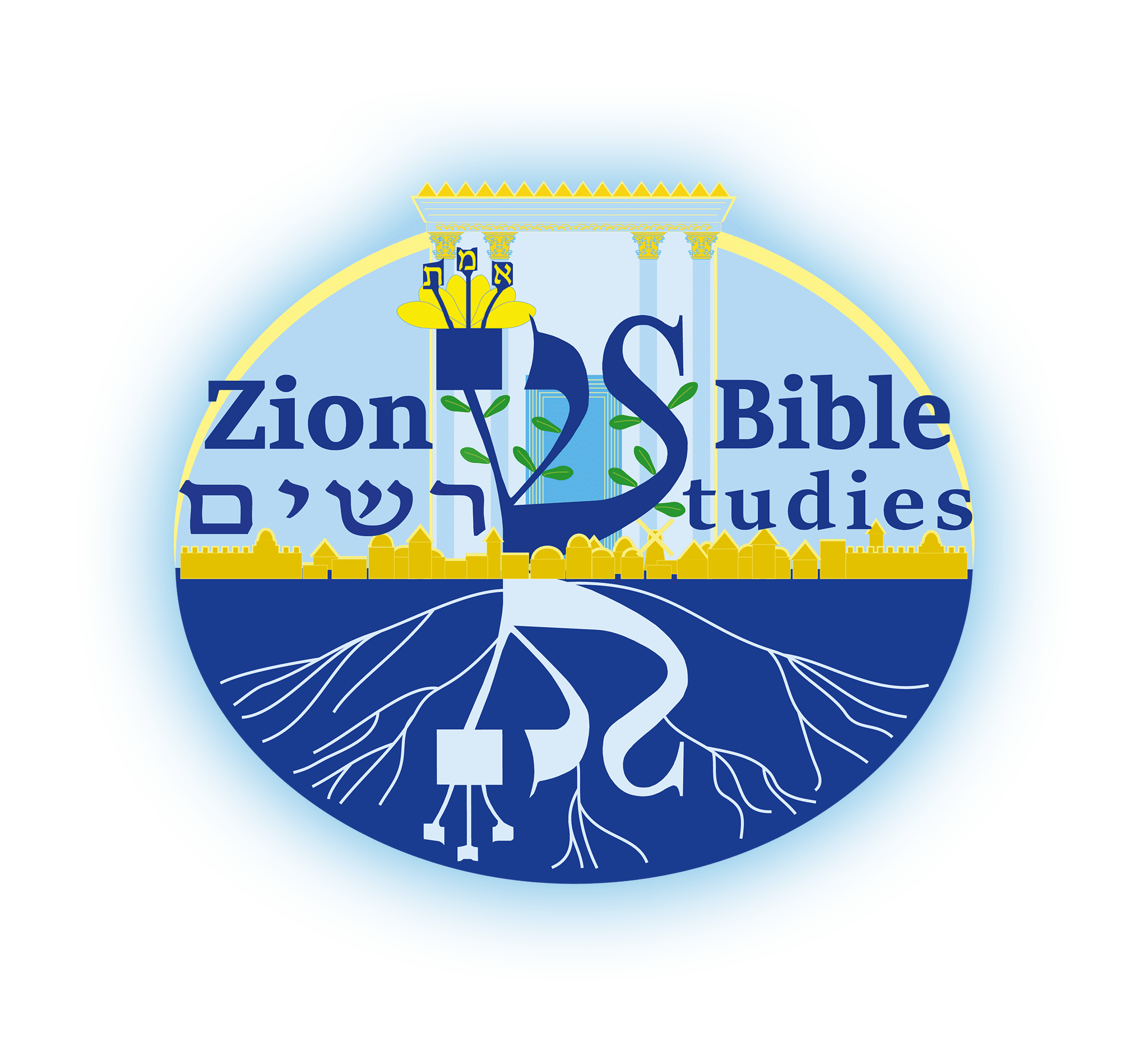 Zion Bible Studies provides Bible studies and services for the growing numbers of Christian believers who feel drawn to reconnect with Jewish Biblical teachings, which they value as essential wellsprings of Christianity, upon which its founders based themselves. Simply put, they wish to study the Hebrew Bible from its original, Hebraic perspective.
We at Zion Bible Studies respect their desire, by such bonding, to deepen their relationships, as Christians, with God. Zion Bible Studies was established as a subsidiary of Yeshivath Sharashim — a Web-based educational venture to engage users worldwide in a deepening understanding of the Hebrew Bible and other religious classics — to assist them.
Rabbi Chaim Eisen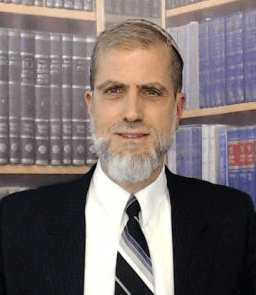 Rabbi Chaim Eisen is the founder and dean of Yeshivath Sharashim – Zion Bible Studies. For nearly all his career, he has been involved in adult education, principally as a senior rabbinical lecturer at the Orthodox Union Jerusalem World Center, where he taught for over 36 years. He has been stimulating audiences throughout Israel, North America, and Europe for nearly four decades. Over the past two decades, he has become increasingly engaged in "building bridges" with Christian believers, through lectures and informal meetings in Israel, abroad, and via the Internet.
More generally, Rabbi Eisen advocates a dialogue of Jews and Christians mutually respecting their differences while affirming that more unites them, through devotion to the God of the Bible and dedication to His word that they both love and revere. He believes it is imperative for all people to bond together now to do God's holy work as He charges us. He prays that all men and women of faith may stand "shoulder to shoulder" (Zephaniah 3:9), in joint efforts, readying the earth for God's "great and awesome day" (Joel 3:4 and Malachi 3:23), speedily, in our days.
For more information and to book unique, customized Bible programs, tours, and studies, either in the Holy City, Jerusalem, or online, via live video conference, or live, in your own community (on Rabbi Eisen's next lecture tour abroad), please click here to email us or call us:
+972-54-214-1095