Schedule a live Bible discussion or meeting,
via Zoom or on-site, for your congregation or special event
We offer customized Bible study discussions and fellowships with Rabbi Eisen, on his semiannual lecture tours to North America. His lively style of engaging the audience and soliciting comments, his text-based teaching approach, and his wide breadth and knowledge of Biblical sources actively draw participants into studying the Bible in a way they never before experienced. Everyone is left thirsting for more, seeing the richness and depth of even familiar texts in a new light.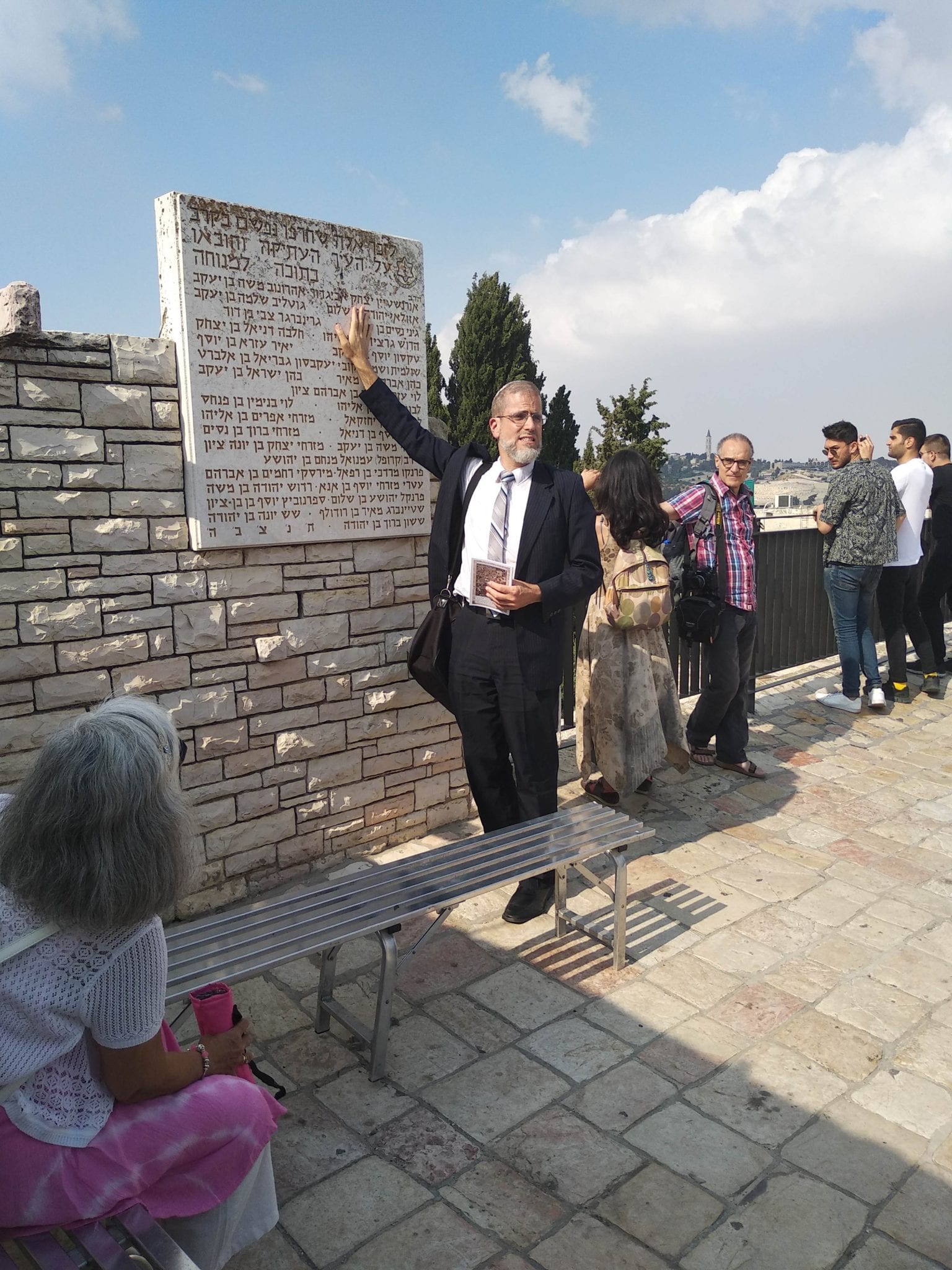 For more information and to book unique, customized Bible programs, tours, and studies, either in the Holy City, Jerusalem, or online, via live video conference, or live, in your own community (on Rabbi Eisen's next lecture tour abroad), please click here to email us or call us:
+972-54-214-1095